At Blue Ocean Robotics
We develop, produce and sell autonomous mobile robots
We are the world's first
Robot Venture Factory
At Blue Ocean Robotics we develop, produce and sell professional service robots primarily in pharmaceutical, hospitality, and other global markets. We develop robots from problem, idea and design to development, commercialization, and all the way to exit. Each robot brand is set up in its own subsidiary- venture company focused on commercialization, global distribution and growth. Blue Ocean Robotics is the first in the world of its kind - a Robot Venture Factory.
Our Portfolio
Includes Award Winning Robots
Our portfolio includes brands like; UVD Robots, an award winning mobile robot for disinfection; GoBe Robots, a mobile telepresence robot for communication, social inclusion and CO2 reductions and PTR Robots, a mobile robot for safe patient handling and rehabilitation.
Our purpose
"People use our robots to change the way they work to be more meaningful, rewarding and healthier. We improve quality-of-life and productivity. We make robots for humans."
Founder & CSO (Chief Strategy Officer), Claus Risager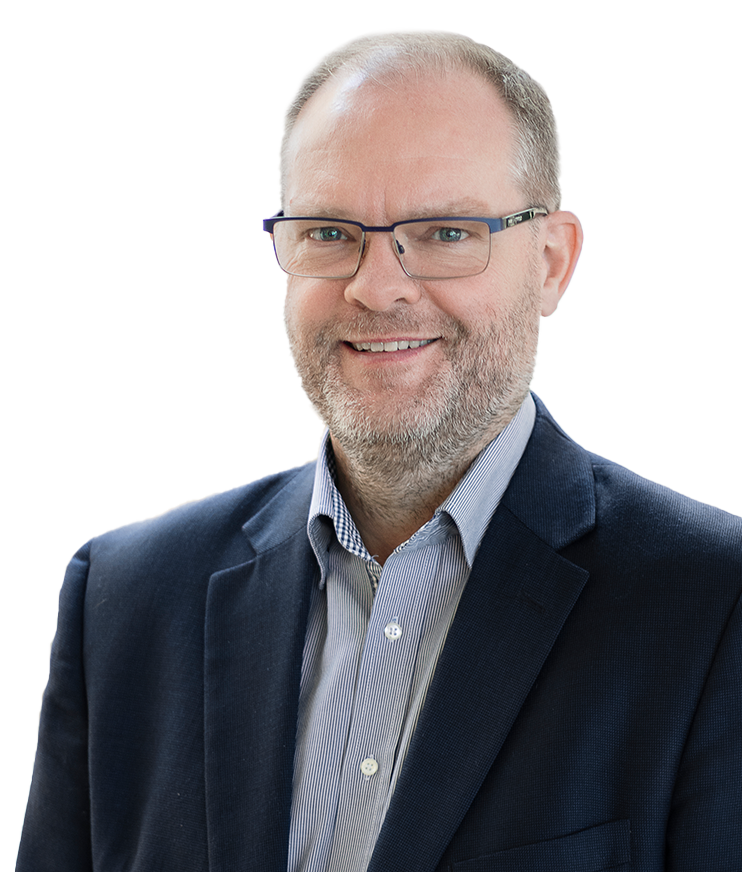 Sustainable Development Goals
Our Responsibility
We strive for a more sustainable future. That is why we create robots that help solve some of the world's major challenges.

Our robots support United Nations' Sustainable Development Goals. All our robots are created with the aim to achieve higher levels of productivity through technological upgrading and innovation, especially with a focus on high value added and labour-intensive sectors like pharmaceutical, hospitality, and other global markets. This relates to the UN Goal 8 of Decent Work and Economic Growth.

We created GoBe Robots to aid in CO2 reductions from the reduced need to travel as a result of having a telepresence solution. By supporting climate change mitigation, with GoBe Robots we support UN Goal 13 of Climate Action. We created UVD Robots to revolutionize hygiene standards in disinfection. We created PTR Robots to provide a safer and better patient transfer and rehabilitation. By working with enabling technologies that result in a faster patient recovery and better working environment for cleaning personnel, with PTR Robots we support the UN Goal 8 of Decent Work and Economic Growth.

With our robots, we want to leave a better future for next generations.

Let´s Team Up
We develop all our robots together with investors and large pioneering end-user organizations; so we are always open for a talk about creating the next successful robot together.
Contact us here